Welcome on Murano Lamp Store
In our furnaces in Venice, we manufacture murano glass products: unique, original and certified.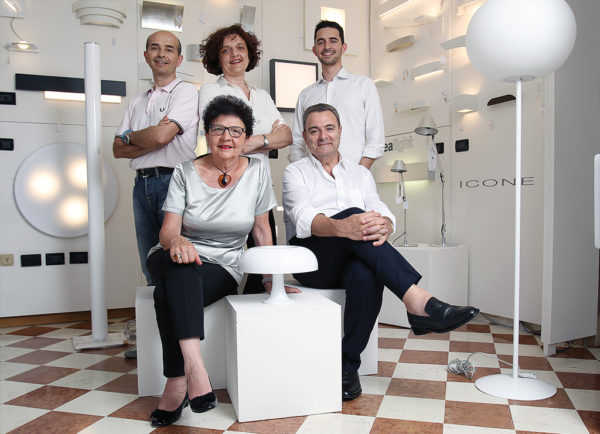 About Us
Since the 70s we do our best to share the beauty of Murano glass, with the chandeliers, lamps and glass, accessories that we offer to our customers every day. The best of craftsmanship, directly from the Venetian factory.
From the founder Carlo, we have now reached the third generation. We export our Venetian chandeliers and glass products all over the world. Every product is made by our Venetian furnace respecting the handcrafting criteria of the ancient art of Murano glass.
The Venice Chandelier industry is an ancient, timeless art that embodies the best of the history of Venice and its craftsmanship. All the knowledge and passion for the glass processing, today has become a modern and contemporary product, able to satisfy the most refined tastes of our customers.
As each chandelier is made by our furnace we are able to provide you a complete line of products to decorate your house at wholesale prices, and we can provide all the needed spare parts to complete your purchase.
Our goal is to give you the best buying experience and a high-grade customer satisfaction. We are always able to repair any damage or damage to your pieces. Not only for the Chandeliers but also for the mirrors, Venetian cages, lanterns, Venetian blinds and to all our products. We provide INSURED WORLDWIDE shipping. You will be guaranteed to receive your precious product in perfect conditions along with the guarantee of originality of the true Venetian craft product.
What can we do for You
Original products for the home
Our creations are suitable for any type of setting. Thanks to particular techniques, the master glassmakers make products in classic Venetian style and also current and modern.
Classic and Modern
Original Products
Certificates
Unique Products for B2B
We have always paid attention to professonists as architects and interior designers to help them in their projects. We can supply Murano glass products for hotels, restaurants and public structures.
For designers and creatives
Large Projects and Custom Creations
Always impeccable service
All our products are treated in every detail, from creation to shipment with suitable packaging, sealed and equipped with spare parts and warranty certificates. Shipping via express courier.
Ensure
Punctual
All over the world